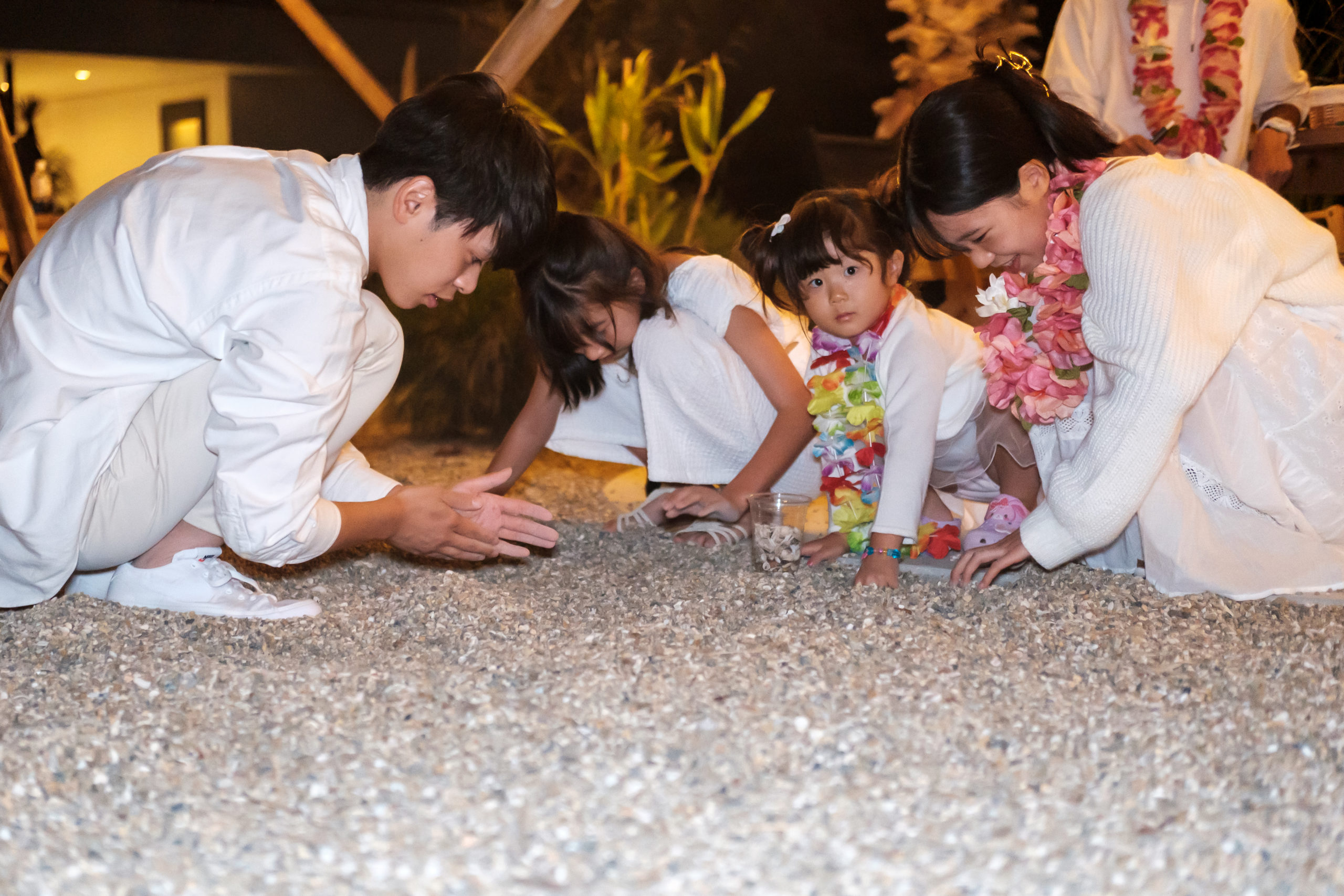 At Aoshima Photography, we specialize in capturing exceptional family photos that go beyond mini sessions and generic portraits. Our goal is to provide you with an elevated portrait experience that delivers the photos you truly deserve.
If you're looking for family photos that are more meaningful and memorable than the average Instagram post, then we're the photographers for you. We understand the value of your hard-earned money and are dedicated to photographing each member of your family in a way that highlights their best qualities. From capturing genuine smiles to showcasing the joy and love within your family, we ensure that every moment is perfectly captured.
Before we even start snapping photos, we'll take the time to get to know you and your family. We want to understand what makes your family unique and what you hope to achieve with your portraits. Whether it's your child's infectious laugh or your partner's unwavering support, we want to capture those special moments that make your family one-of-a-kind.
Our family sessions are designed to be easy and enjoyable for everyone. With over 15 years of experience in photography, we are skilled in working with both children and adults who may feel camera-shy. We create a relaxed and playful atmosphere that encourages your children to be themselves, resulting in photographs that showcase their personalities and capture the essence of your family.
At Aoshima Photography, we strive to build lasting relationships with our clients by providing authentic and unforgettable photographs, along with exceptional customer service. If you're looking for a photographer who can capture your family's unique story, then contact us today at 080 5510 3736. We can't wait to create something special together!
AOSHIMA PHOTOGRAPHY IS A FAMILY PHOTOGRAPHY STUDIO SERVING ALL OF KYUSHU, INCLUDING AOSHIMA , MIYAZAKI , ALONG WITH ALL OF JAPAN.